Curiosity Killed the Cat…and the Pussy!
Curiosity Killed the Cat…and the Pussy!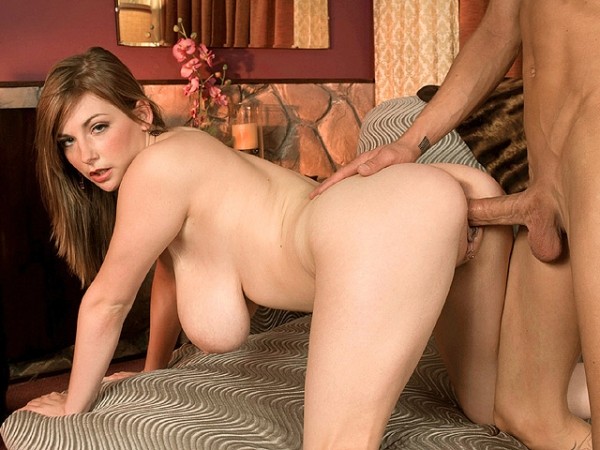 Christy Marks is one of the most inquisitive and curious girls that you will ever meet. She always has a wonderful smile and lots of questions whenever we see her. And she loves to poke around the office and find new things to fool around with. In this case, she is looking for someone to fool around with so she sort of ransacked the studio (we let her do whatever she wants because, well, she's Christy!) and found some shots of a new porn stud she'd never met. So, in true Christy fashion, she contacted him and then told us that she was ready to fuck and that we should be ready to film. (Yup, when she is ready to go, she is ready to go.) What else could we do but go along with her plans to fuck? We couldn't possibly tell her no. Watch as she gives this stud, Enzo, a hearty and hootered welcome to SCORE and then rocks his cock with everything she's got.